The New 2023 Acura Integra
It's the return of a legendary nameplate - the Acura Integra is back! The premium sport compact sedan for a new generation, it is all about combining sporty performance and looks with impressive practicality. The Integra is the new entry-level performance model in the Acura lineup, with exciting design and features that are sure to excite drivers.
Reserve Your All-New 2023 Acura Integra | Honolulu, HI 
Experience the all-new 2023 Acura Integra at Acura of Honolulu
If you are looking for bold, muscular styling, emotional performance, and surprising practicality in Acura of Honolulu, the 2023 Acura Integra is for you. Designed in Japan, Integra's bold exterior features a dramatically sloping roofline and a versatile liftback tailgate, giving it a distinct coupe-like profile. A modern interpretation of the iconic Integra design this is the fifth-generation model, and it has trademark retro styling cues such as an embossed Integra name under the driver's side headlight and passenger's side taillight.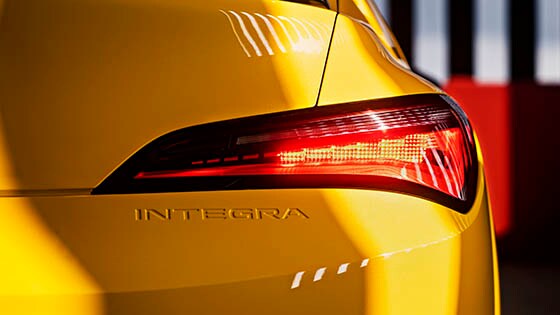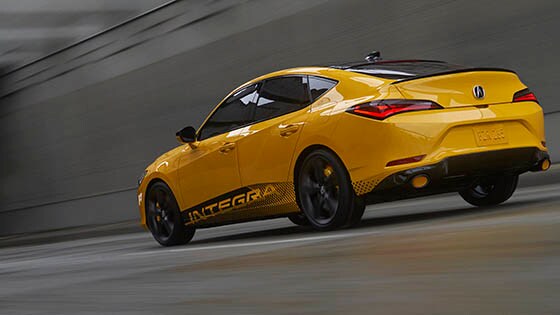 The 2023 Integra combines its bold styling with a unique fun-to-drive spirit for drivers in Hawaii. This is the first-ever factory-turbocharged Integra, for exceptional performance as well as improved fuel economy. A new generation of enthusiast drivers will enjoy the torque, flexibility, and high-end power of a high-output 1.5-liter turbocharged engine with VTEC variable valve timing. A limited-slip differential helps improve traction out of corners, and the Integra is one of very few vehicles available with a slick six-speed manual transmission for ultimate fun and control.
Reserve Your 2023 Acura Integra At Acura of Honolulu
We are now accepting reservations at Acura of Honolulu for the 2023 Integra, which will arrive later in 2022. Secure your spot today!
Start Your Reservation
* Indicates a required field
By submitting the information above you agree to be contacted by phone or email about our products and services.