Auto Financing Solutions in Honolulu - Acura of Honolulu Offers Acura Loan and Lease Solutions for You

At Acura of Honolulu, we love nothing more than seeing a proud new Acura owner drive home in the car of their dreams. That being said, the auto finance process is one that has been known for frustrating potential buyers in the past. That's why Acura of Honolulu works to ensure a smooth financing experience for the drivers we serve from Honolulu, Waipahu, Mililani, Oahu and Pearl City. Our team doesn't just offer any auto loan and lease solutions; we cater each one to the individual needs of our customers. Browse all current Acura lease and loan offers online today.
Our team is familiar with ever factor at play when working with banks and financial institutions. The end result: we can help negotiate terms you'll love, ensuring you drive your next new or used car home on your terms.
Interested in seeing what Acura of Honolulu can do for you? Fill out our online contact form today to get the ball rolling. Or, visit us at 3251 North Nimitz Hwy. Honolulu, Hawaii today. Our team will be happy to address any financing-related questions and begin the work to find a solution that fits your requirements, whether you're interested in taking out a loan or signing a lease.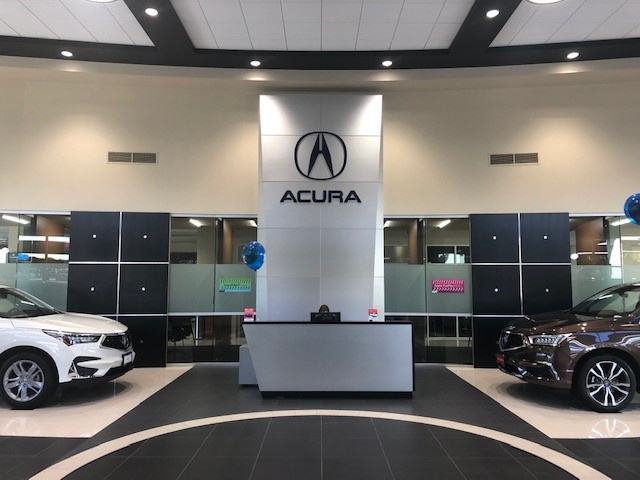 We Will Make Financing Your Next New or Pre-Owned Acura Something that is Unlike Other Dealerships in the Area
Even if you have never found yourself shopping for a car you will know that one of the most important aspects to the entire process is financing. Financing your next big car purchases is one of the most integral aspects to car shopping because with the proper financing, through either a loan or lease, will help you get a car at a payment that will work with your lifestyle and monthly budget. Luckily, here at Acura of Honolulu in Honolulu, HI we have an incredible finance center packed with staff members who are ready to help!
When you come over to our dealership to shop for a new Acura model or one of our numerous pre-owned models, our finance center will be here to help make the entire process easier! Our staff members here are incredibly well-versed about all things in relation to automotive financing. They will be more than happy to help you through the entire process of buying a car. We will help you to see what the differences between an automotive loan and an Acura lease and help you decide which one is perfect for your lifestyle and your budget! We want to make sure that your car shopping experience will be an unforgettable experience.
If you are looking to make your car shopping experience more exciting, come on over to Acura of Honolulu and we will make sure drivers all over Honolulu, Waipahu, Mililani, Oahu, and Pearl City can find the new or pre-owned car that they will love! Before you visit, apply for financing and find your way over to our dealership with our easy to follow directions. See you soon!